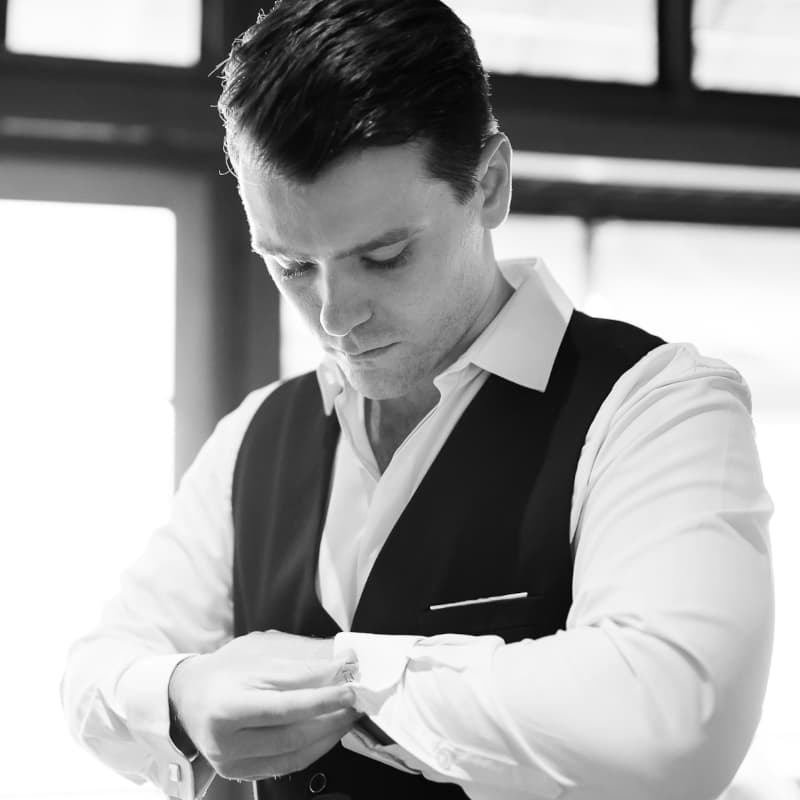 I'm Bogdan and I am a Digital Nomad. Always working, always on the road.
Hi there! I'm a software developer with a passion for building innovative and effective solutions. With over 7 years of experience in the industry, I have developed a strong skill set in React and NextJS and have worked on a wide range of projects, from CI Tooling to E-Commerce sites.
As a digital nomad, I have the freedom to work from anywhere in the world and have had the opportunity to live and work in some amazing places. I love the independence and flexibility that comes with this lifestyle and am always looking for new and exciting opportunities to collaborate and create.
In my work, I strive to combine technical excellence with a focus on user experience and usability. Whether I'm working on a small project or a large-scale software solution, I always aim to deliver high-quality results that exceed my clients expectations.